Stat data at 12th YES Annual Meeting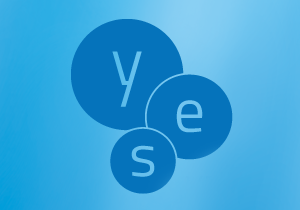 12 September 2015
This news is avaliable now in Ukrainian.
The 12th Yalta European Strategy Annual Meeting is streamed live at yes-ukraine.org as well as web-sites of the Media Partners in English and Ukrainian.
The official Twitter of the 12th YES Annual Meeting is @yes_ukraine, and participants and followers can include the hashtag: #YESUkraine2015.
←

Back to news list